OUR MISSION
We're a crew of magicians, on a mission to help IT managed service providers to make service magic.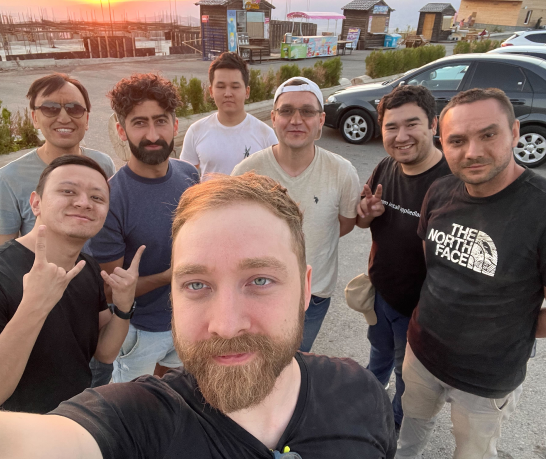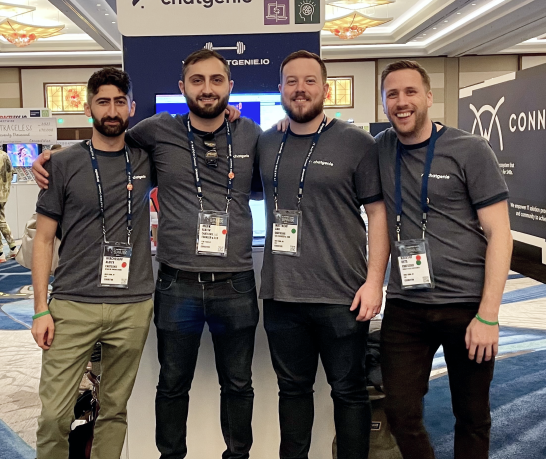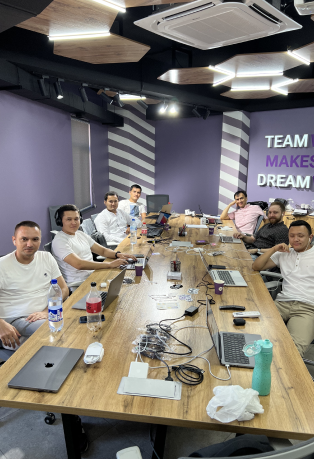 How we do things is just as important as what we do.
These are the values behind everything we make at Thread.
Relentlessly Positive
"Can't" is not in our dictionary. Threaders never stop solving and choose, when faced by failure or stress, to be positive. Even when it's easy to let negativity creep in.

For us, the choice is binary—Threaders opt for 1's over 0's and strive to be fountains, not drains.
Weave together
Threads apart—no matter how brilliant—are just that: colorful strings that sing with unfulfilled potential.

Threaders weave the best ideas from our community together into a beautiful, collective tapestry.
Go Beyond
At Thread, we turn users' lowest days into moments of magic. How? By going beyond the constraints of "how it's done" to explore expectations and how to exceed them.

Threaders believe deep down that fortune favors the bold; we're brave enough to try sh*t, to iterate on what works, and to own what doesn't.
Join us in making Service Magic

.
Check out our Careers page to find your next opportunity and help shape the future of service.