Join our live webinars to learn more about how Thread can help you with Service Collaboration.
Hosted weekly on Tuesdays and Thursdays.
Select which option works best for you.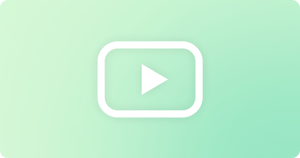 Tuesday webinar at 4pm ET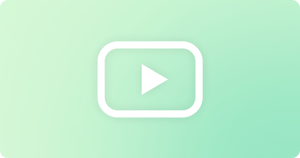 Thursday webinar at 8am ET
Can't find a time that works?
Schedule a 1-1 demo to see a live demo.